Individuelle IT-Komplettlösungen
Die 42 unterstützt Sie als Gastronom, Hotelier oder Betreiber von Einrichtungen der Gemeinschaftsverpflegung bei Ihrer gesamten IT-Infrastruktur. Ob Hotelsoftware, Kassensystem, Warenwirtschaft, computergesteuerte Schankanlagen oder Gäste-Wlan, Videoüberwachungssysteme und Hardware: Die 42 erstellt maßgeschneiderte Konzepte für Ihre Software und Hardware. Wir unterstützen und beraten Sie bei der Konzeption und setzen Ihre Anforderungen professionell um. Auch nach der erfolgreichen Einführung betreuen wir Sie weiterhin als unseren Partner in allen Belangen und freuen uns auf eine lange Partnerschaft.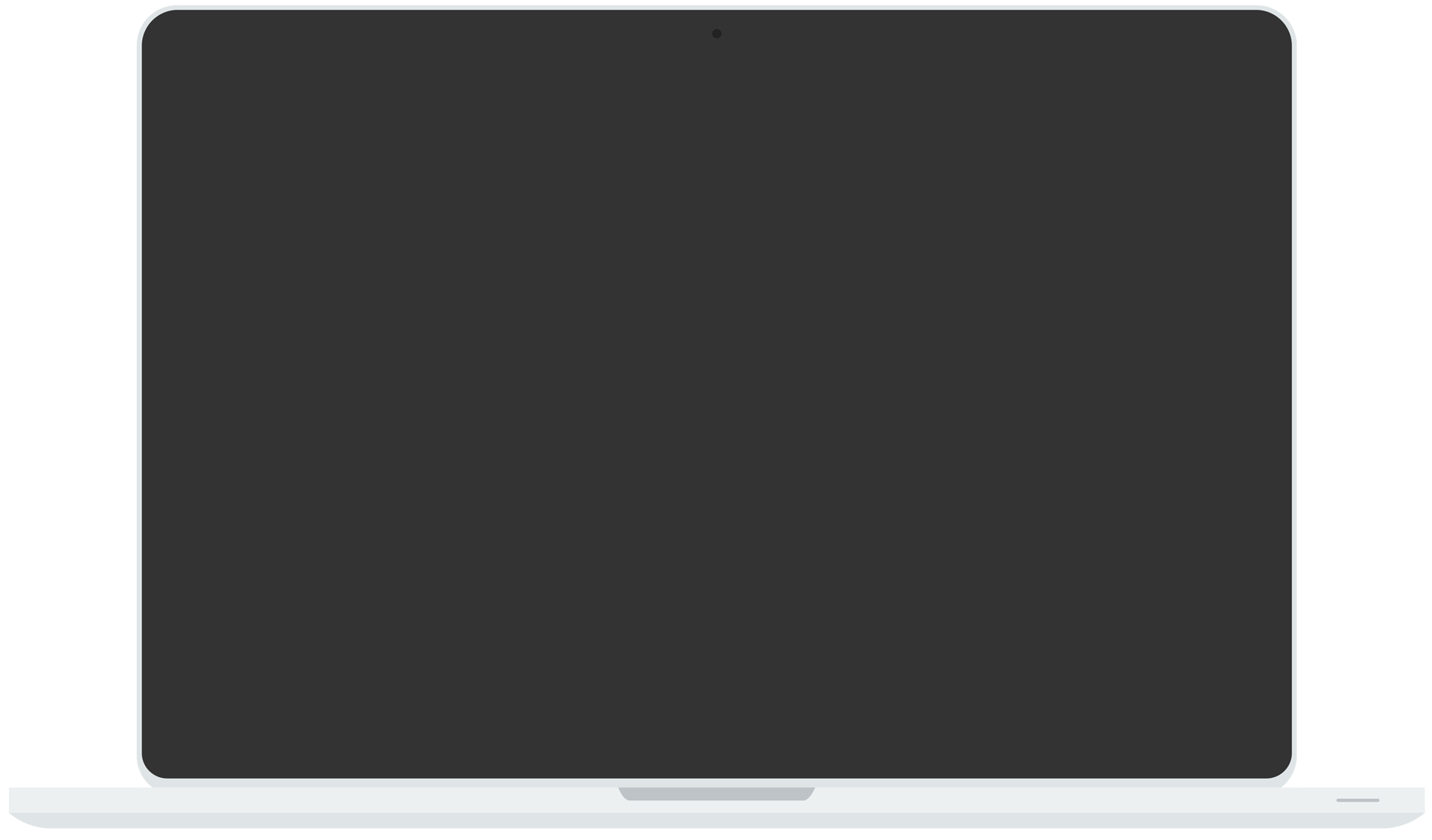 DIE 42 GmbH
...kurz erklärt!
We show you in a short film everything of interest about 42 – cash register system, hotel software, materials management and computer-operated dispensing system.
Testimonials
​Parkhotel Kronsberg​, Mr. Bock
"Not only because of the close distance we feel very well looked after by the 42. But also the professional and human competence ensure that we have been a satisfied customer of the 42. The protel hotelsoftware and the connected Matrix POS cash register system are IT solutions that make our job a lot easier, so we can fully recommend the 42. "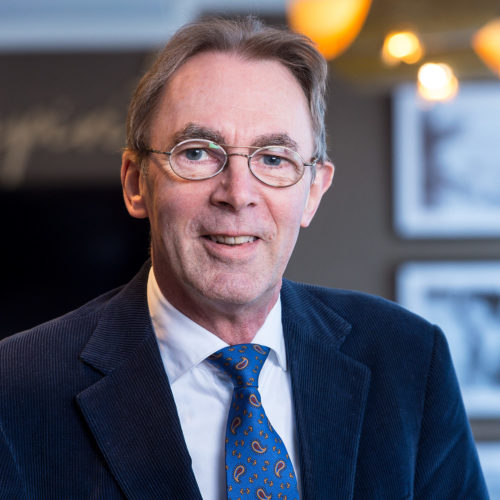 Tortue Hamburg, Mrs. Bianca Brück
"The Hotel TORTUE in Hamburg offers a unique concept of gastronomy, hotel, events and nightlife. Due to the 42 GmbH as a supplier of custom IT-solutions we can focus on our core competence that's beeing a host."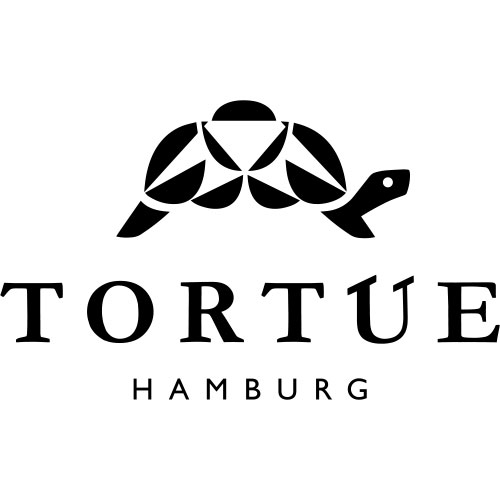 The Dolder Grand, Mr. Moritz
"For many years we have been working together with the 42 and are very satisfied.The interaction of the Matrix POS system and the KOST ERP system works flawlessly and makes things much easier for us.The experts of the 42 are available for us at any time. "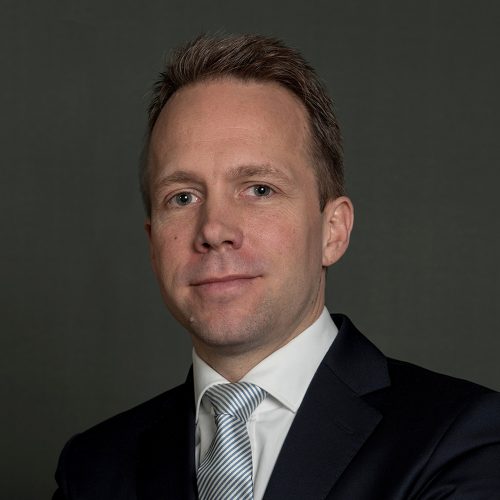 News
IT Competence Center of 42 and its partners at Internorga 2018 Also in 2018, the 42 at its usual location in Hall B3, EG, Booth 108 and will be presented…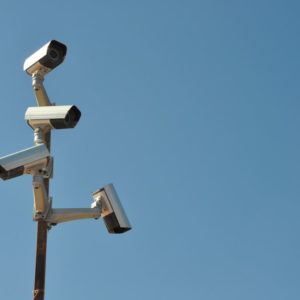 Many hoteliers and restaurateurs have already installed a video surveillance system on their premises or indoors. This often serves to prevent security-related events (theft, vandalism, etc.) or the protection of…