Individual and complete IT-solutions
The 42 supports you, the restaurateur, hotelier or operator of communal catering facilities with your entire IT infrastructure. Whether hotel software, cash register system, inventory management, computer-controlled dispensing systems or guest WiFi, video surveillance systems or hardware. The 42 creates tailormade concepts for your software and hardware. We also support and advise you with conception and we implement all your requirements. Even after successful introduction, we continue to support you as our partner in all matters. We are looking  forward to a long-lasting partnership.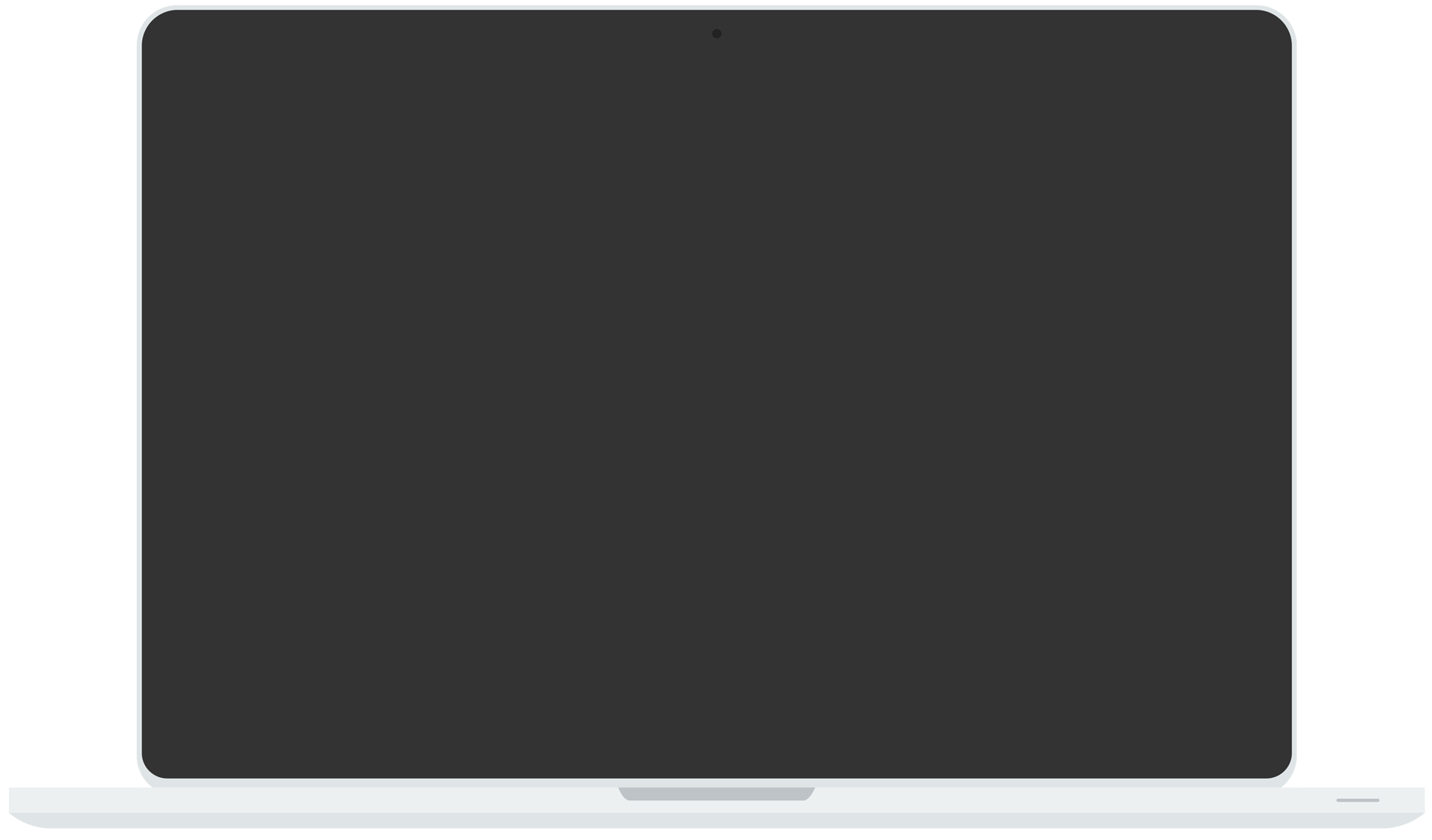 DIE 42 GmbH
...kurz erklärt!
We show you in a short film everything of interest about 42 – cash register system, hotel software, materials management and computer-operated dispensing system.
Testimonials
​Parkhotel Kronsberg​, Mr. Bock
"Not only because of the close distance we feel very well looked after by the 42. But also the professional and human competence ensure that we have been a satisfied customer of the 42. The protel hotelsoftware and the connected Matrix POS cash register system are IT solutions that make our job a lot easier, so we can fully recommend the 42. "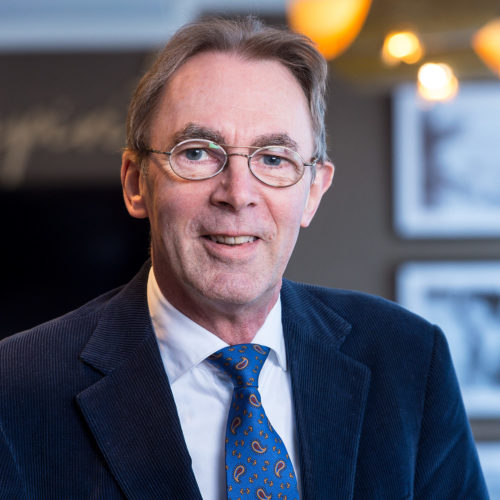 Tortue Hamburg, Mrs. Bianca Brück
"The Hotel TORTUE in Hamburg offers a unique concept of gastronomy, hotel, events and nightlife. Due to the 42 GmbH as a supplier of custom IT-solutions we can focus on our core competence that's beeing a host."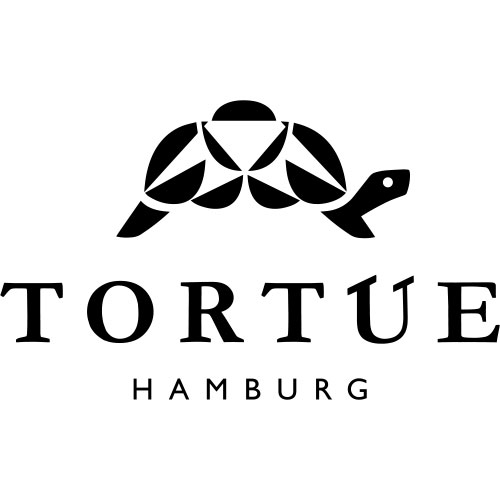 The Dolder Grand, Mr. Moritz
"For many years we have been working together with the 42 and are very satisfied.The interaction of the Matrix POS system and the KOST ERP system works flawlessly and makes things much easier for us.The experts of the 42 are available for us at any time. "