The online reservation system. Worldwide hotel booking over the Internet, around the clock and in real time
With the protel Web Booking Engine (WBE), protel's online reservation system, you enable your guests to make bookings quickly and conveniently over the Internet. The Web Booking Engine obtains information on availability and prices live from the protel system of the respective hotel. Whether it's a non-binding request or a firm booking, your guests will always be viewing current information.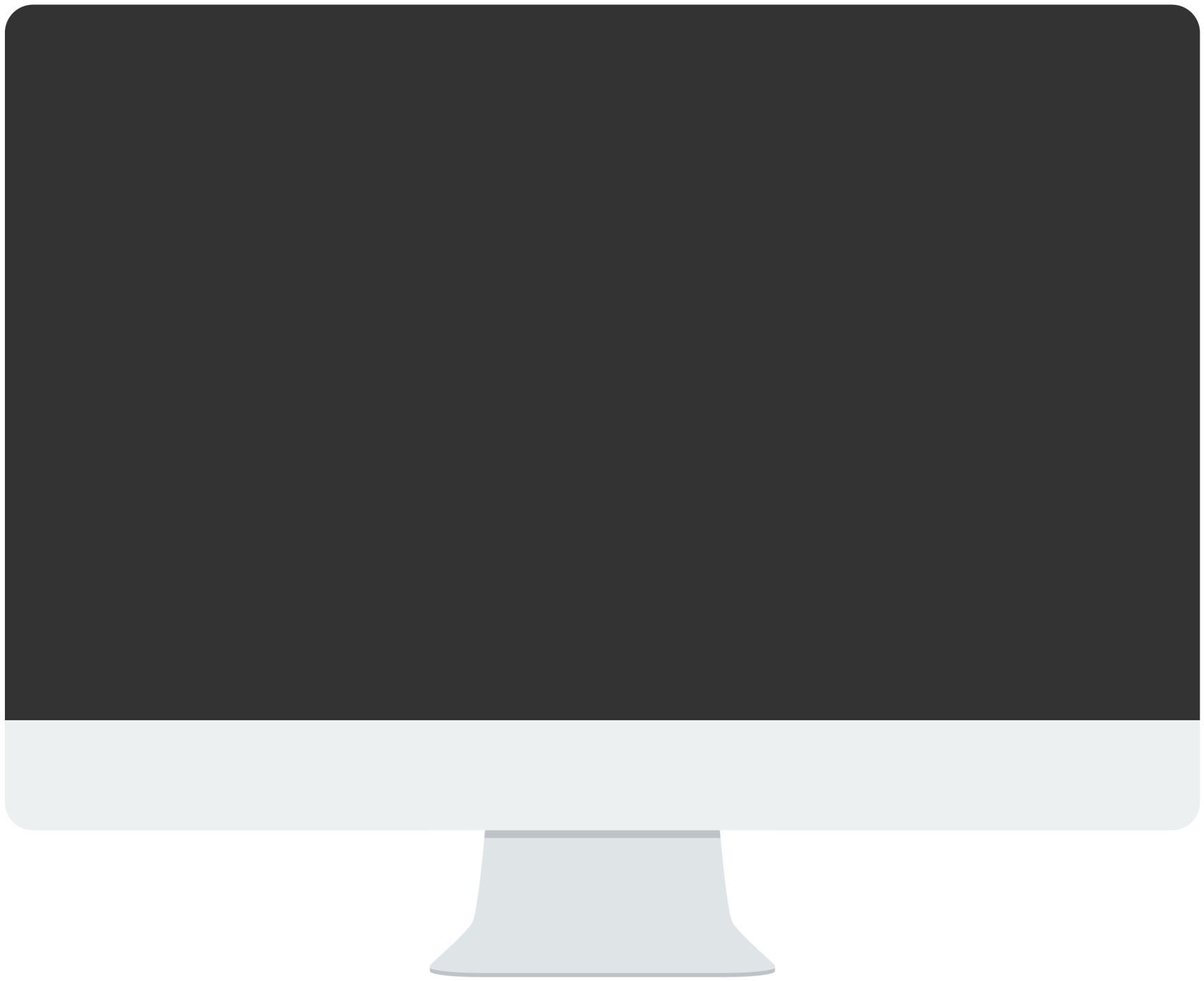 The new solution WBE 5.0
The new Web Booking Engine 5.0 can be seamlessly integrated into an existing Internet presence or expanded into a cost-effective standalone solution for an individual and complete web presence. This makes it possible for both independent hotels with no previous Internet presence and individual chain hotels to present their offerings on the market in an individualized way.